Natural raw materials – sustainably certified
You will find far more than 20 different natural raw materials from all over the world in our warehouse. We need fine waxes, high-quality oils and fats, pleasant smelling distillates and finely ground color pigments in order to guarantee the optimum of our self-developed recipes.
Among them are regional ones – such as beeswax or linseed and rapeseed oils – as well as exotic ones, such as shellac wax or candellila wax. Besides well-known ones such as carnauba wax and jojoba oil, we have also discovered new ones such as sugar cane wax or poppy seed oil. Where possible, we rely on organic cultivation and resource-saving processing. Because only the very best raw material qualities guarantee the very best care properties.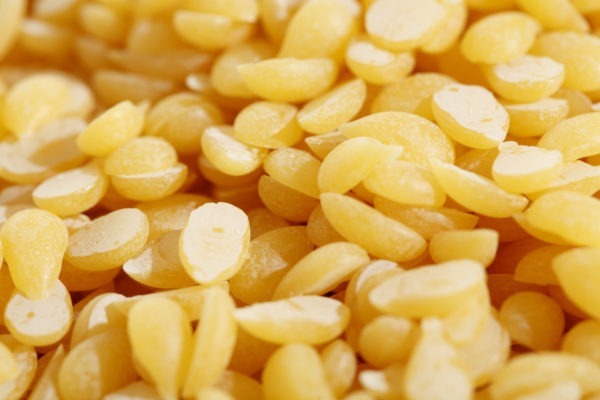 Beeswax
Origin: Germany
Characteristic:soft wax,
impregnated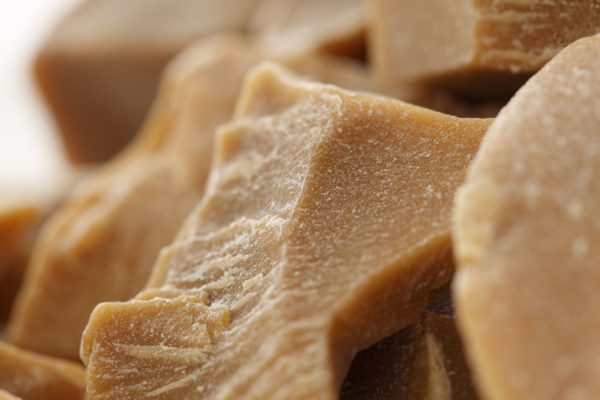 Shellac wax
Origin: India
Characteristic: hard wax, glossy, high retention capacity for solvents, tree resin secretions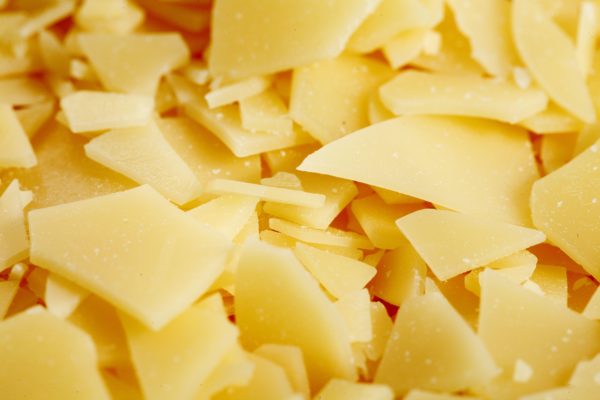 Carnaubawachs
Origin: South America, Brazil, from organic farming
Eigenschaft:South America, Brazil, from organic farming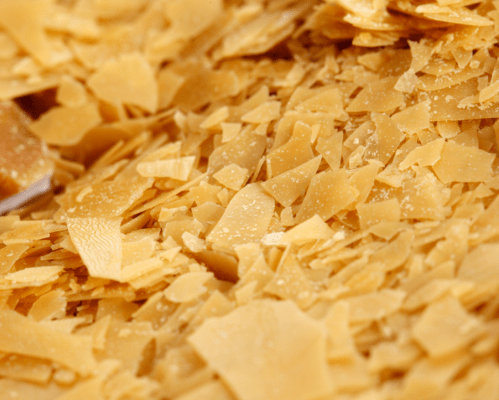 Candelilla wax
Origin: Central America
Property:hard wax, shiny, grass wax (wild growing)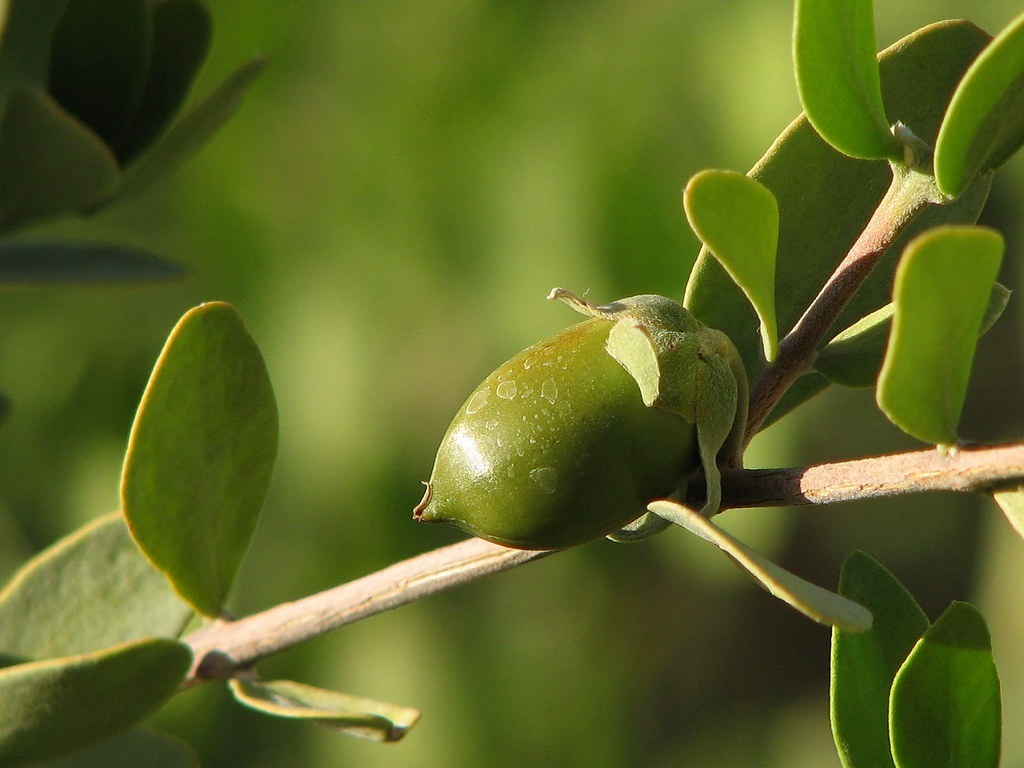 Jojoba oil
Origin: North America, from controlled organic cultivation
Property:chemically actually a wax; regreases, deep care, keeps leather supple, is extracted from the jojoba shrub
Linseed oil
Origin: Europe, from controlled organic cultivation
Property:drying and hardening oil for wood care as well as leather sole care, obtained from linseed.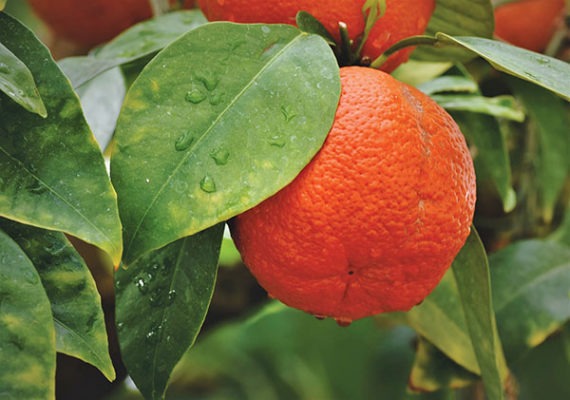 Orange terpenes
Origin: South America, USA
Characteristic:natural, fragrant solvent for waxes, cleans,
Distillation product from orange peel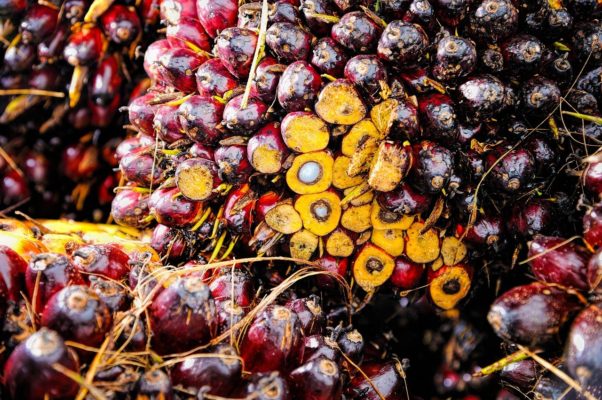 Vegetable stearin
Origin: Philippines
Characteristic: impregnated, fatty palm product of coconut oil or or palm oil.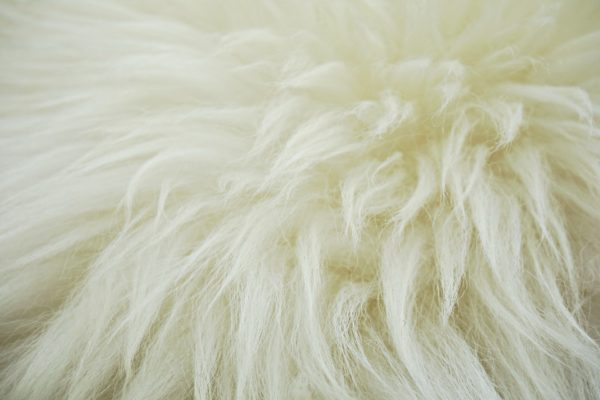 Lanolin
Origin: Germany
Characteristic: impregnated, sheep's wool fat / wool wax (pesticide-free)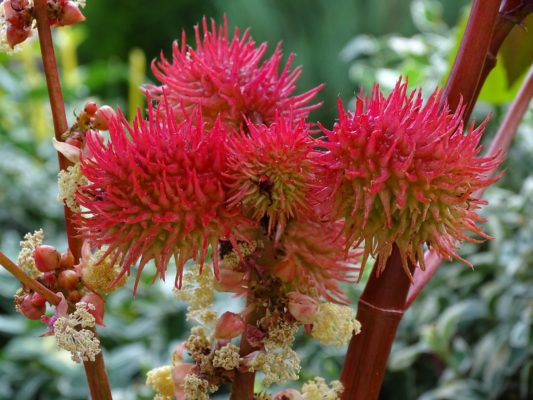 Castor oil
Origin: India, from controlled organic cultivation
Property: Deep care, pressed from castor seeds,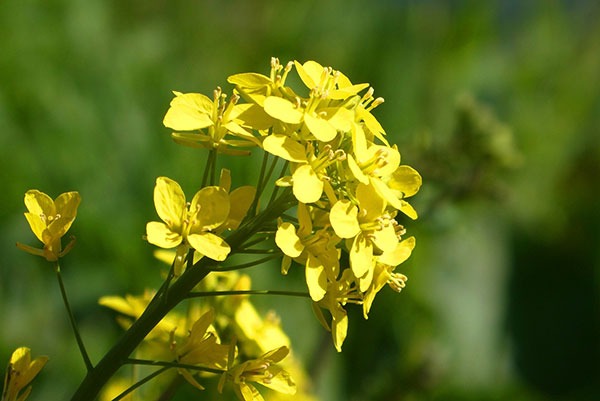 Rapeseed oil
Origin: Germany, from controlled organic cultivation
Property: Deep care, derived from rapeseed
Coconut oil
Origin:Phillipines, from controlled organic cultivation
Characteristic: impregnated, greasy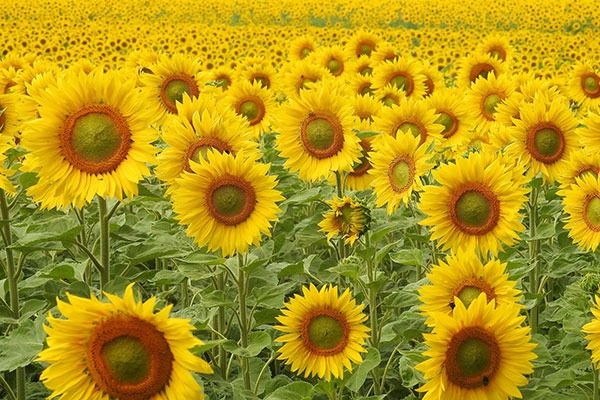 Sunflower oil fatty acid
Origin: Southern Europe
Property: Fatty acids from sunflower oil,
Emulsifier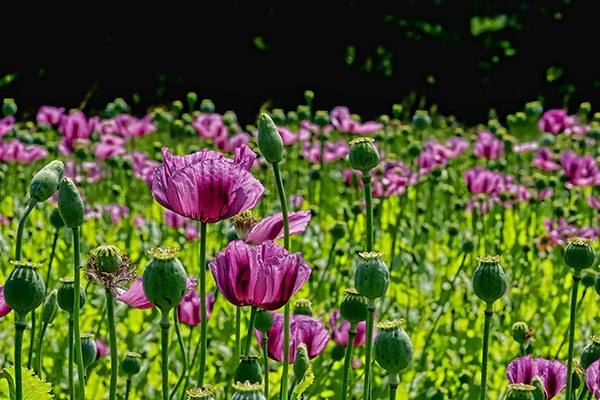 Poppy seed oil
Origin: Europe
Characteristic: protects, drying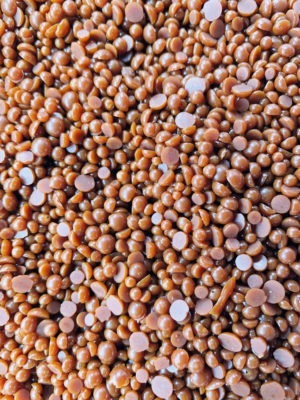 Sugar cane wax
Origin: India
Characteristic:impregnated